Lose weight, get in shape, and feel fantastic in just 4 weeks, guaranteed!
Kids go back to school, and YOU go back to fitness, fully committed to finally losing the weight you haven't been able to, WITHOUT having to crash-diet or spend endless hours in the gym.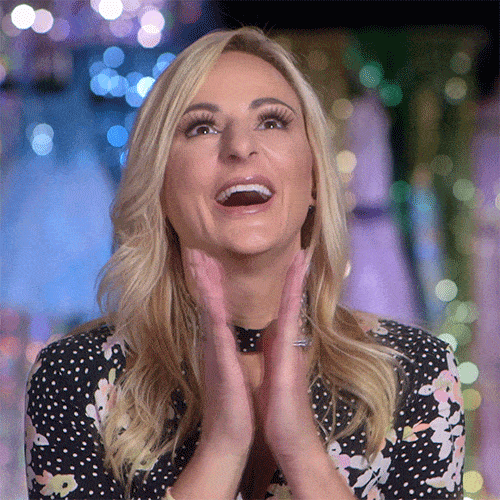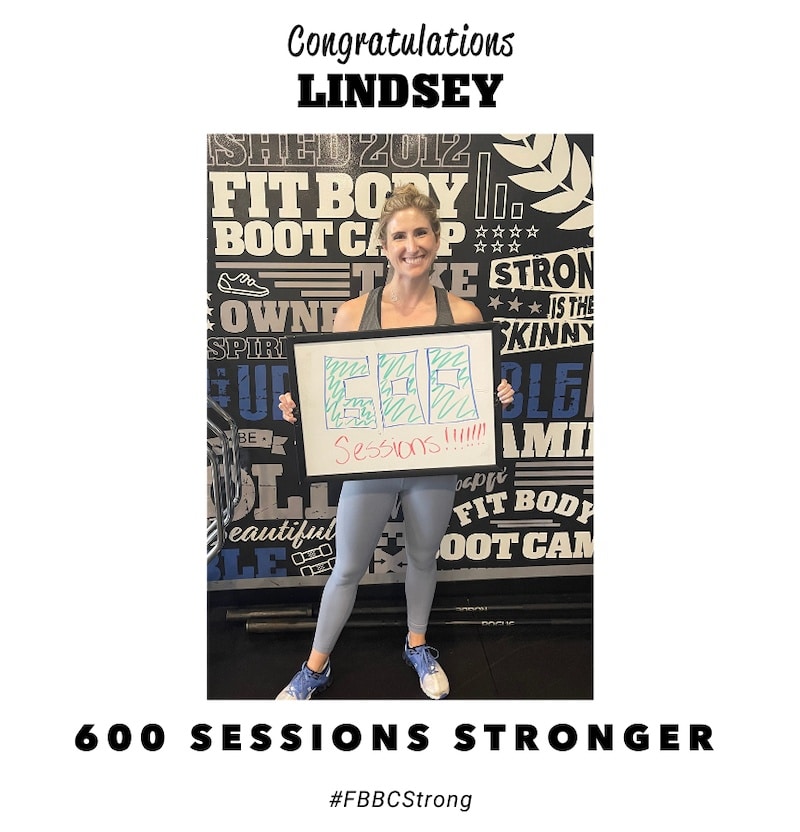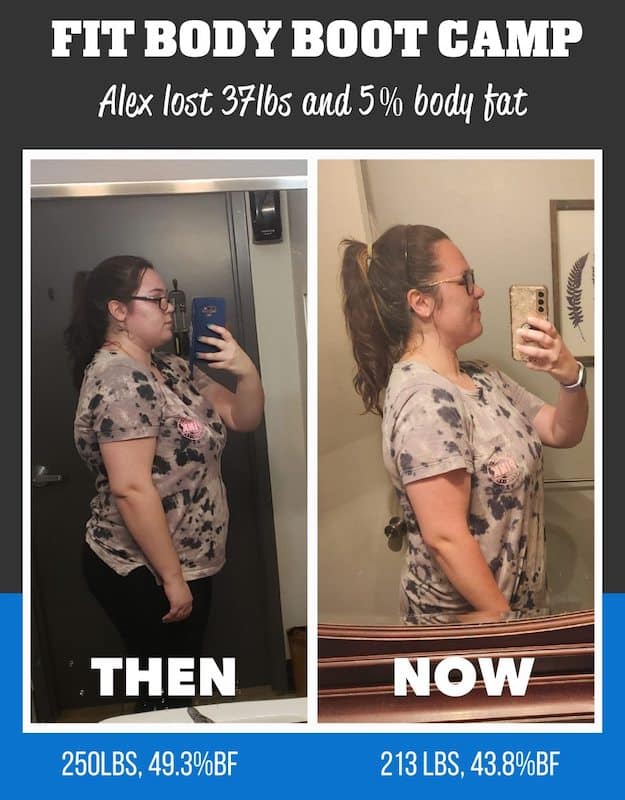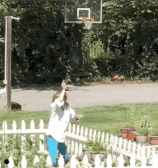 You now have the time, but don't know where to start?
This is a sure way to overwhelm yourself and burn out!
This program was designed to eliminate all your doubts and worries about the weight loss process. It will put you directly on the path to success so you can SIMPLY FOCUS ON YOURSELF!
Cheering you on and pursuing their goals right alongside you
You're not joining a gym; you're joining a community. We are a community of like-minded people who will give you the positive support and accountability you need to succeed.
This is a GAME CHANGER. Our app allows us to get you even better results because it allows us to provide you even more accountability, motivation, and support, which means better results for you. You're going to love it.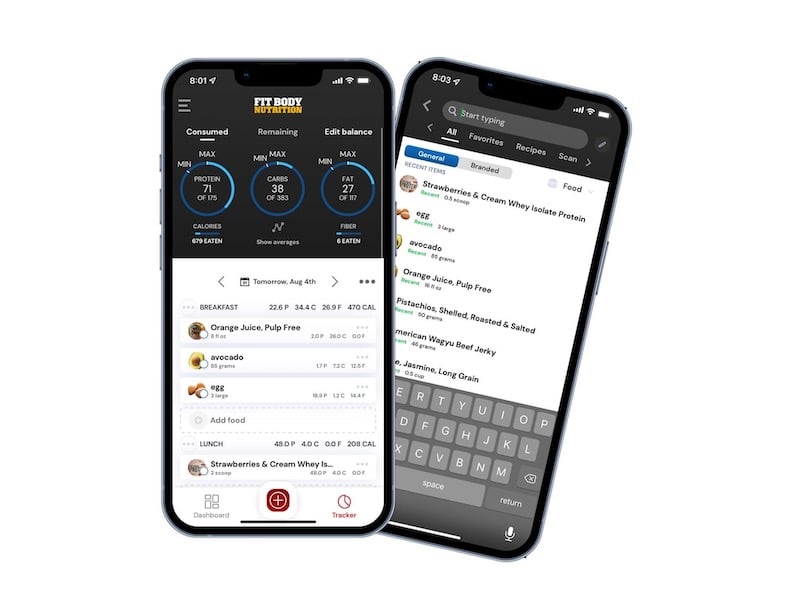 Real results from people just like YOU
Our mission is to be the best 30 minutes of your day and to change your life. No matter if you have 10 pounds to lose or want to lose 50 or more. THIS IS A PROVEN PROGRAM!
Check out a few of our amazing transformations.
Watch Crystal transformation journey at Fit Body
Why you need to join this program
ARE YOU SICK AND TIRED OF STRUGGLING WITH...
THIS PROGRAM IS A PROVEN SYSTEM TO:
AFTER 4 WEEKS YOU'LL END UP:
Don't take our word for it, see for yourself.
Our Current Boot Camp Sessions:
Monday:
Morning – 5:30 am, 6:15 am, 7:00 am
Evening – 12:15 pm, 4:30 pm, 5:15 pm, 6:00 pm
Tuesday:
Morning – 5:30 am, 6:15 am, 7:00 am
Evening – 12:15 pm, 4:30 pm, 5:15 pm, 6:00 pm
Wednesday:
Morning – 5:30 am, 6:15 am, 7:00 am
Evening – 12:15 pm, 4:30 pm, 5:15 pm, 6:00 pm
Thursday:
Morning – 5:30 am, 6:15 am, 7:00 am
Evening – 12:15 pm, 4:30 pm, 5:15 pm, 6:00 pm
Friday
Morning – 5:30 am, 6:15 am, 7:00 am
Evening – 12:15 pm, 4:30 pm, 5:15 pm
Saturday:
9:00 am
ROANOKE FIT BODY– Is located at 2601 Franklin Rd, Roanoke, VA 24014.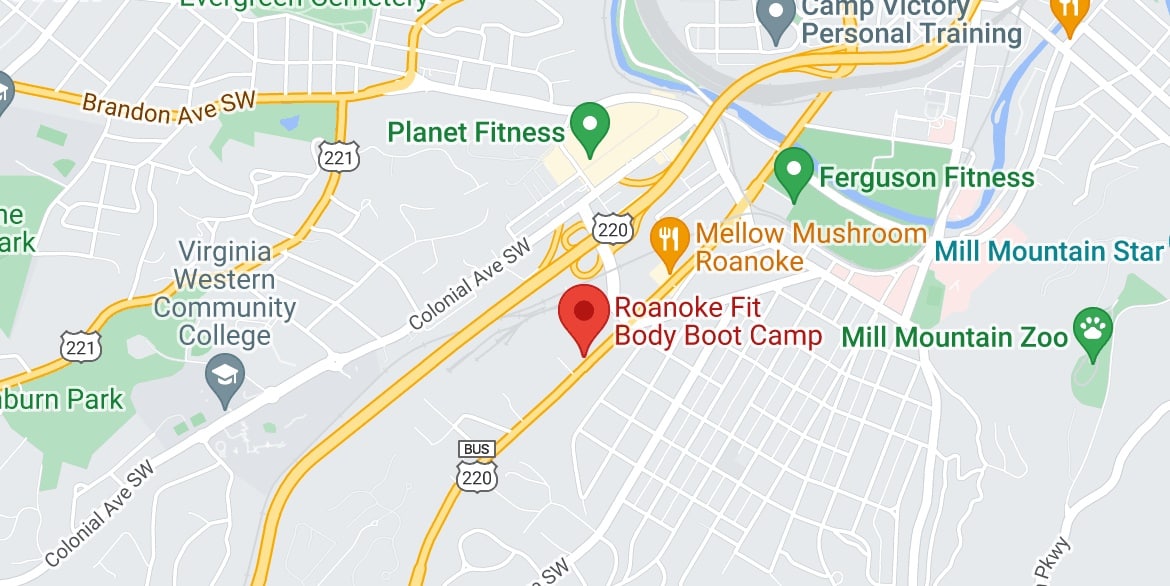 DALEVILLE FIT BODY– Is located at 21 Cedar Plateau Wy Daleville, VA 24083.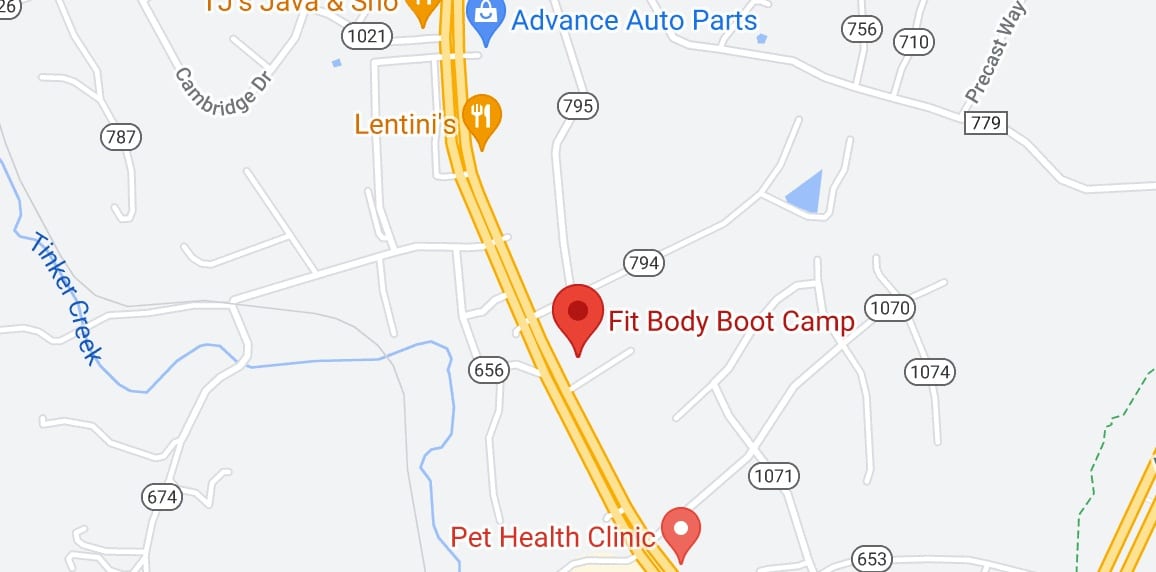 Hello!
We are excited to extend a personal invitation for you to join our exclusive program, the Back To School, Back To Fit!
Designed from the ground up, this unique program aims to help you shed the weight of the past and transform into a new, vibrant you.
Expect to emerge slimmer, stronger, more confident, and brimming with energy.
We're so certain that you'll achieve remarkable results and thoroughly enjoy the experience that we're offering a 100% money-back guarantee, no questions asked!
Don't hesitate – secure your spot today, and we look forward to witnessing your transformation soon.
Josiah & Lydia Vandy Bogurt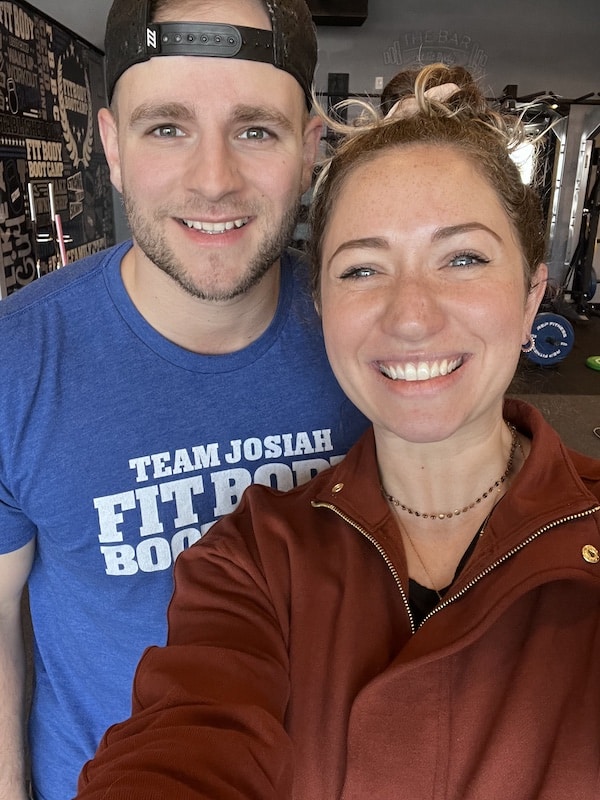 Most frequent questions and answers
Register today and get
50% OFF!
which reserves your spot in the program, then 4 weekly payments of $19 once you start the program.
ONLY available to the first 18 action takers who register today.
Start this coming Monday, Only
2 Spots Left!
Spots Are Limited. Registration will close once all spots are taken. Click the button above to guarantee your participation now or it will be too late!