Starts Next Monday - Only
3
spots left!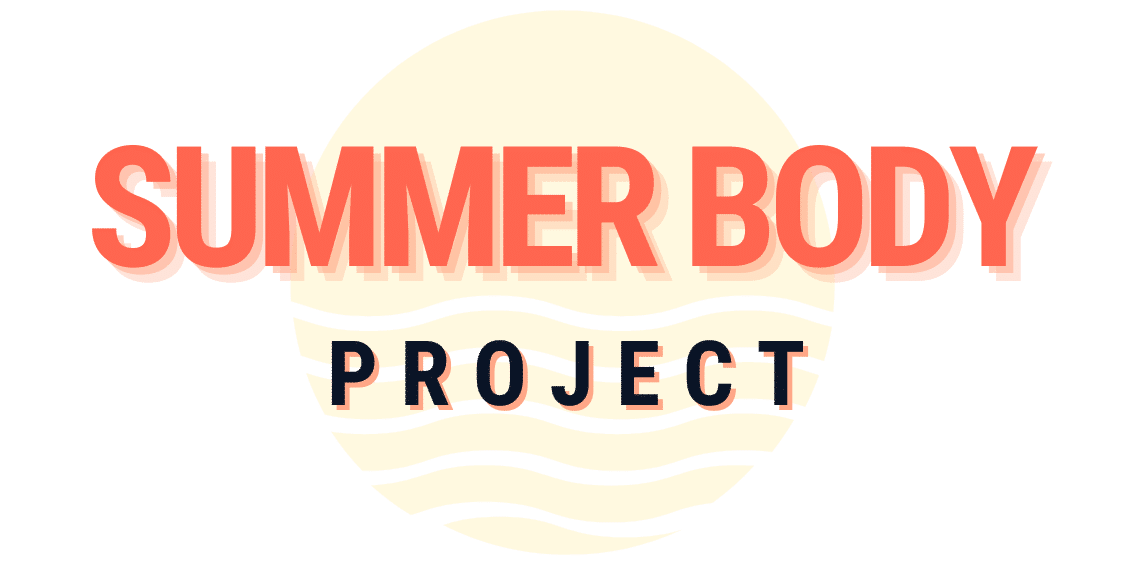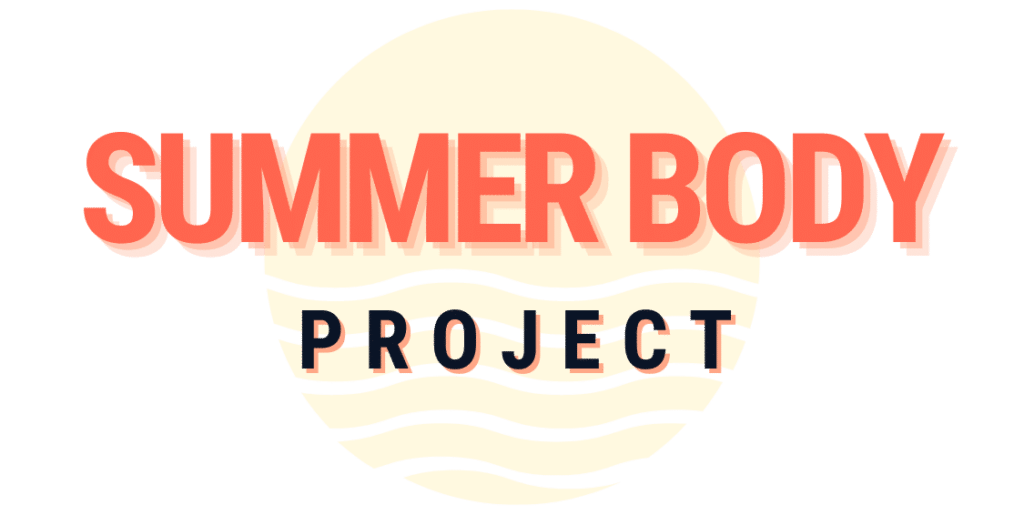 Ready to turn heads this summer?
Shed 7-12 pounds in just 4 Weeks and feel confident in your own skin this summer!
Achieve this with our quick and effective
30 min. workouts
– all for 3.75 a day – less than a daily cup of coffee!
Transform your life…
Regardless of your age, weight, or fitness level!
Isn't It Time You Did Something For… YOU?
By joining this program you'll discover how much better you'll feel with…
Achieve all this in 4 weeks WITHOUT having to diet or spend countless hours in the gym.
Register today and get
50% OFF!
ONLY available to the first 16 people who register.
Starts Next Monday - Only
3
spots left!
Followed by 4 weekly payments $21 once you begin the program.
Real results from people just like YOU
We are on a mission to be the best 30 minutes of your day and change your life. No matter if you have 10 pounds to lose or you want to lose 50 pounds or more. THIS IS A PROVEN PROGRAM. Just check out a few of our amazing transformations.
What's included in the summer body program?
We eliminated all the confusion and guesswork, making fitness FUN so you stay motivated to lose weight and keep it off… for good.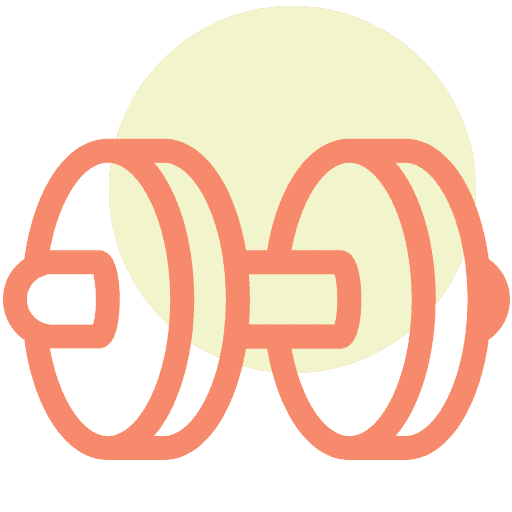 Unlimited group personal training
High-energy, fun, and challenging workouts designed to burn maximum fat and tone your entire body all in 30 minutes!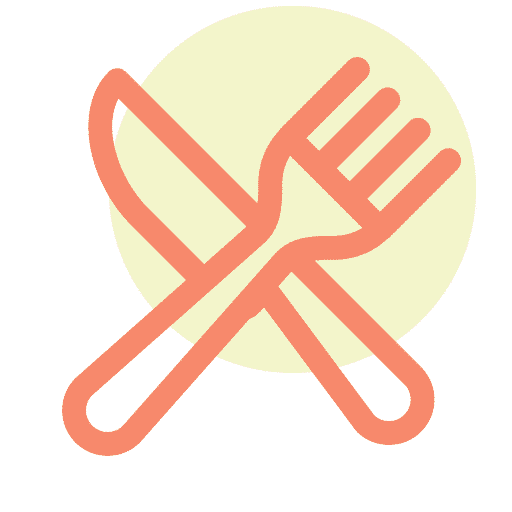 You will nourish your body with healthy whole foods while increasing energy and dropping sizes.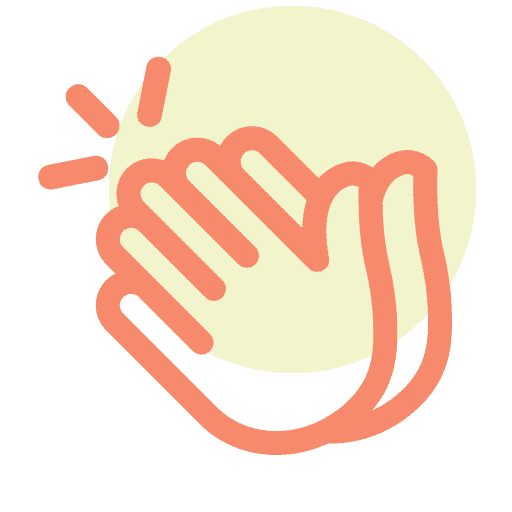 We guide you every step of the way and hold you accountable via weekly progress reports. The days of trying to lose weight on your own are over.
This is a GAME CHANGER. Our app allows us to get you even better results because it allows us to provide you even more accountability, motivation, and support, which means better results for you. You're going to love it.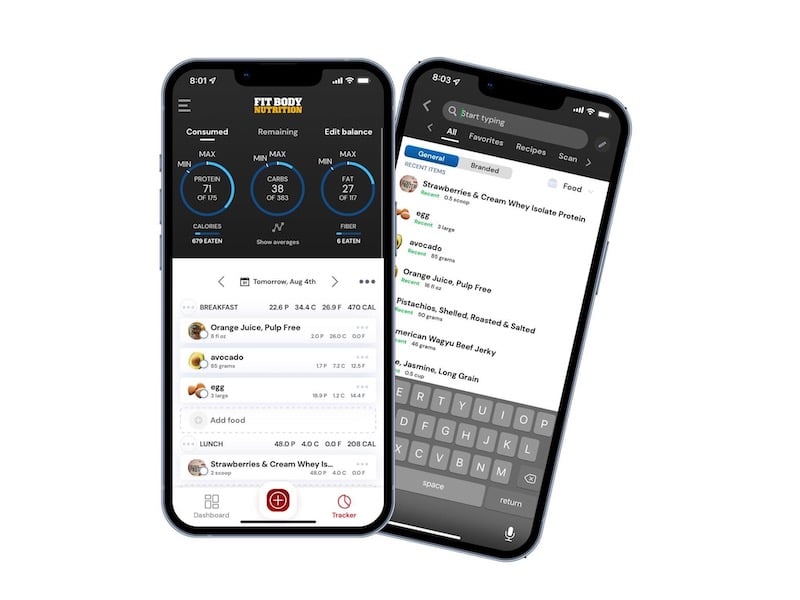 Get Started In A Welcoming, Supportive, And Non-Judgemental Environment You'll Love.
You're not joining a gym, you're joining a family. We are a community of like-minded people who will give you the positive support and accountability you need to succeed.
Hello!
We are excited to extend a personal invitation for you to join our exclusive program, the Summer Body Project!
Designed from the ground up, this unique program aims to help you shed the weight of the past and transform into a new, vibrant you this summer.
Expect to emerge slimmer, stronger, more confident, and brimming with energy.
We're so certain that you'll achieve remarkable results and thoroughly enjoy the experience that we're offering a 100% money-back guarantee, no questions asked!
Don't hesitate – secure your spot today, and we look forward to witnessing your transformation soon.
Josiah & Lydia Vandy Bogurt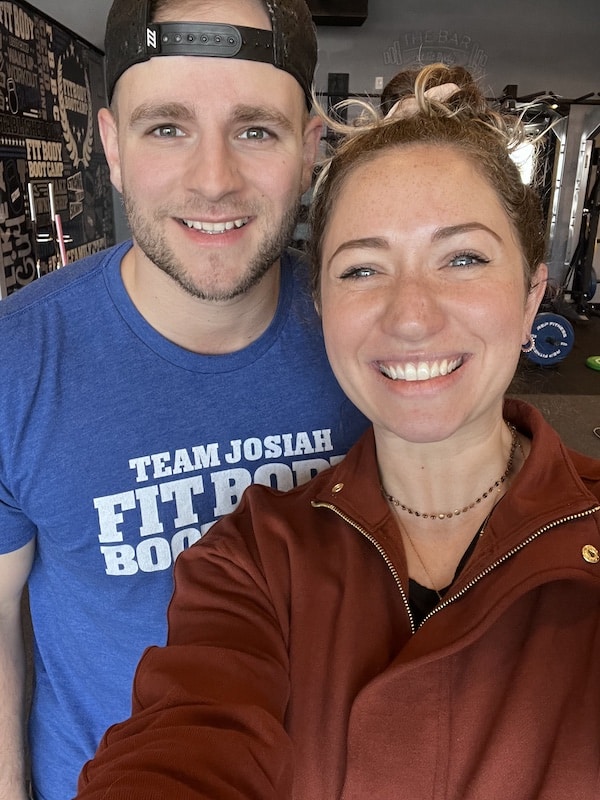 Watch Kristina's transformation journey at Fit Body
Don't take our word for it, see for yourself.
Most frequent questions and answers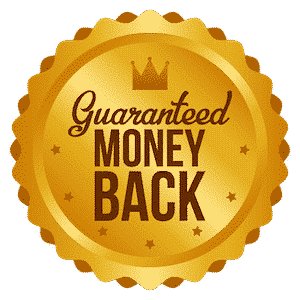 We know you're most likely skeptical about the results you will get on our program so we want to remove all the risk. Our program either works or you don't pay.
Guarantee
: Sign up for our program and if you decide that our program is not right for you, we will give you a 100% refund.
Our mission is to inspire fitness and change your life. We will either deliver on our promise or give you your money back.